Womens Yarning
Womens Yarning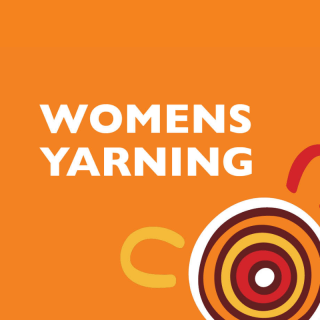 Sharing, talking, yarning – its an integral aspect of traditional life for Aboriginal and Torres Strait Islander people and communities. It's said that a problem shared is a problem halved, and our Yarning Circles provide a platform for local women to meet and discuss personal issues, or just meet and talk. Five Bridges currently facilitates two Yarning Circles:
Ipswich
Once a month women are invited to the women's yarning circle where they can engage in activities such as sewing, jewelry making, beading and other activities which change regularly. During this time women can share their stories with others, as well as discuss the issues facing Aboriginal and Torres Strait Islander women today. Many women choose to sew and make items for family members. Younger women are encouraged to attend to learn sewing skills from the Elders and older women.
Brisbane
Women meet once a month to hold a yarning circle with Brisbane Community Justice Group Elders and Respected Persons.  Women are free to discuss concerns and share knowledge. Women engage in predominately culturally based activities such as bead making which are determined by the Aunts attending.  Women can have a one-on-one conversation with an Aunt if they need some support, advice or simply quality time.
Lunch is provided. 
Yarning circle held at Level 7, 363 George Street, Brisbane. 
2nd Friday of every month from 12:00pm to 2:00pm.
Back to Our Programs